qedtherese's stacks

So we live within a waterfall org. How do we satisfy a reporting requirement?

A stack of my favorite links collected over the years about 3D-printing and its uses (and a few so-called 4D-printing things).
Houses, motorcycles, chocolate structures and race cars are just some of the products here.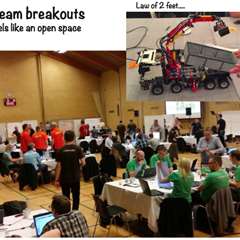 A stack devoted to the agile coaching work of Henrik Kniberg. Kniberg is a great communicator and tackles a wide variety of topics.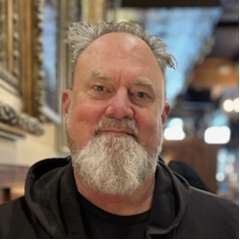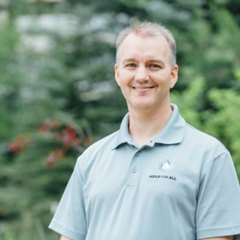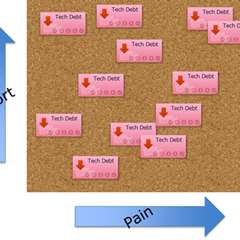 Hvis man vil vide mere om Scrum og agile værdier

Anything related to agile methods: Scrum, SAFe, Lean Startup, Kanban and so on...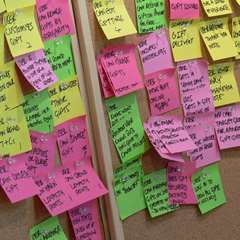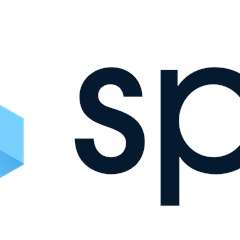 A stack of links to checklists, tools or exercises used to assess agile maturity (not necessarily team health)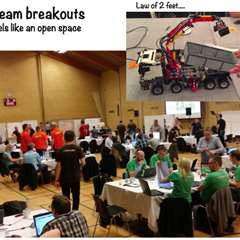 My favorite online resources on SAFe, both critique and practical information on doing SAFe and alternative methods for scaling agile.
Depending on your use case, these are some of the alternatives that you can use.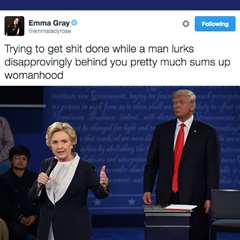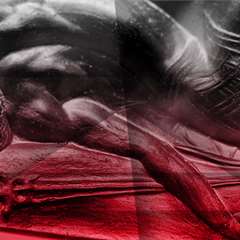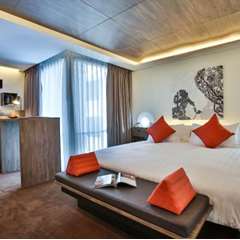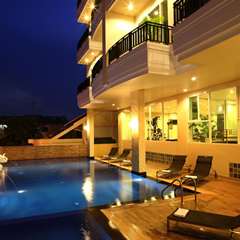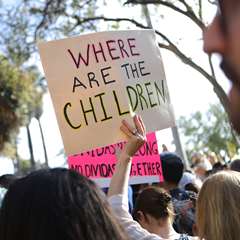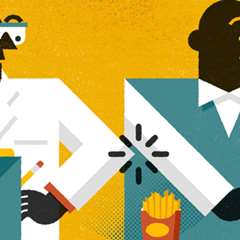 Psychological insights into human behaviour to explain decision-making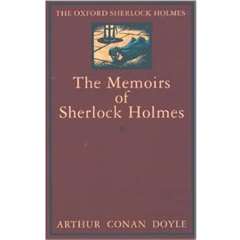 Free books you can download
XKCD, Dilbert, Piled Higher and Deeper (PHD Comics) and so on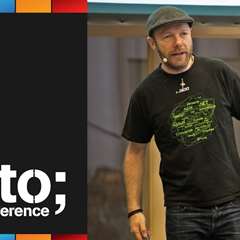 A stack of online resources to inspire the brand new Scrum Masters.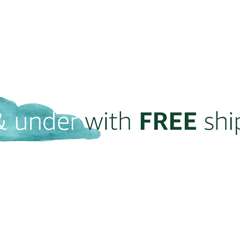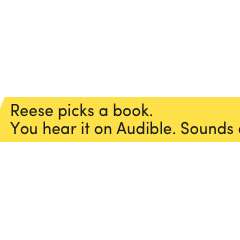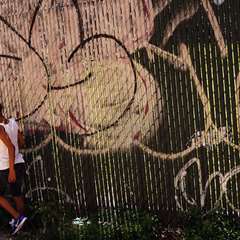 Things that relate to or describe the broken window theory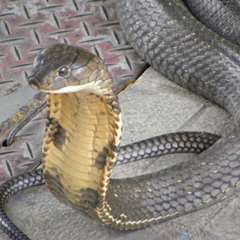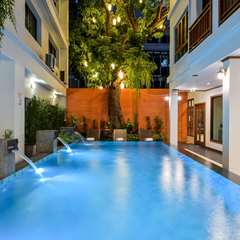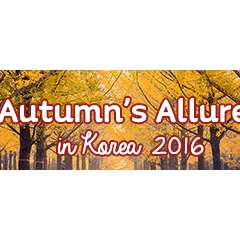 Just a reminder not to try to visit one of these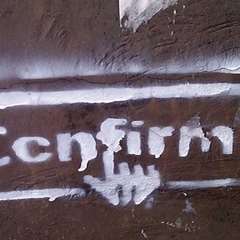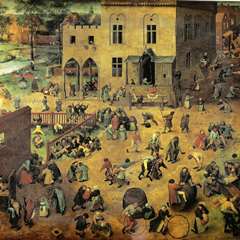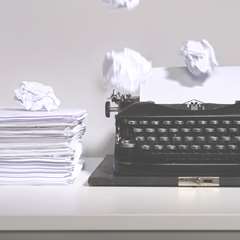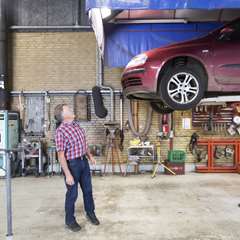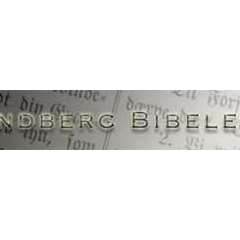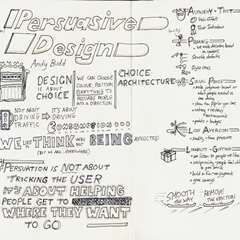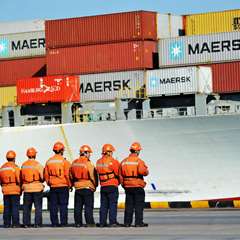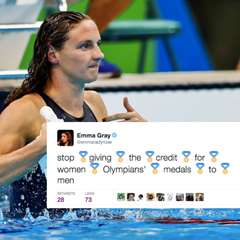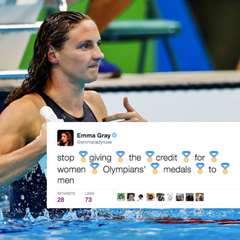 Best places to eat in Bangkok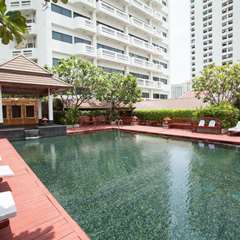 Places I have stayed and would return to.

Tools for feedback and tools for bugtracking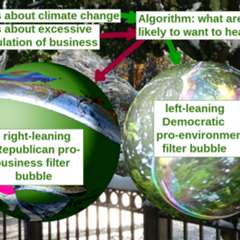 A choice of fitness trackers at the start of 2016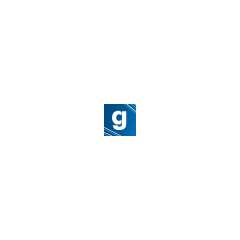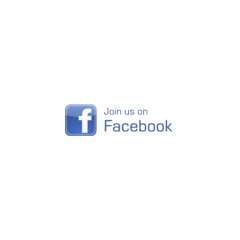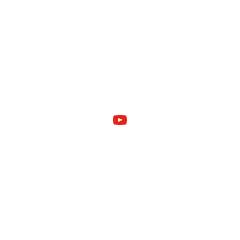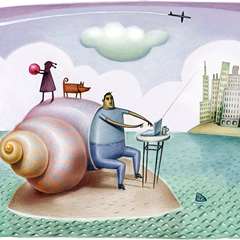 Remote, replaced by robots, basic income or freelance?

Anything relating to futurology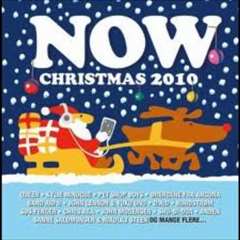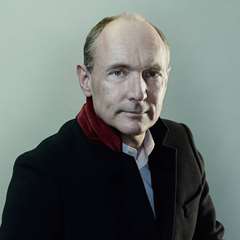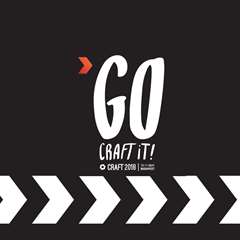 The Imposter Syndrome, being brave, retrospectives, courage, agile, change, stress and depression.

Green energy, eco-friendly approaches and cases.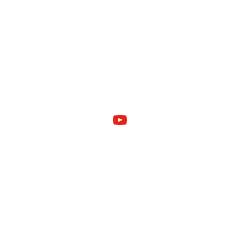 Is it killing the open web?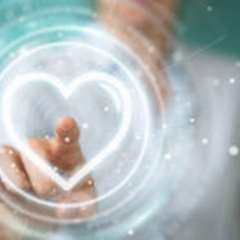 What I heard about at GOTOcph on Wednesday 21-11-2018

Interesting sessions at GOTOCPH 2017 - focus on agile, AI, ML, Microservices and being a whole person also at work.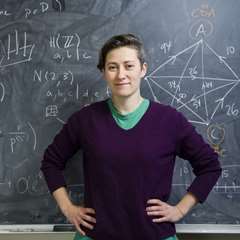 Happy news - about world peace, new inventions and science results.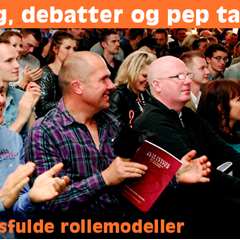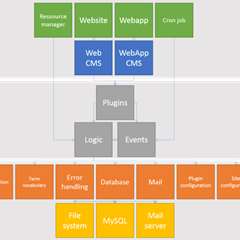 Blog posts in Danish about practical Scrum based on experience in Danish companies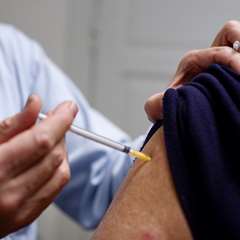 Suggestions for our trip to Hoi An.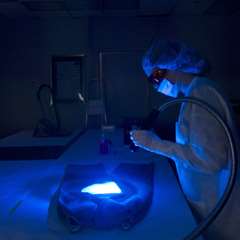 Making the argument that a national DNA register is not a good idea.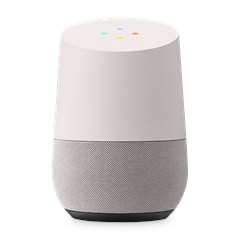 Liste over de interessante sites som nævnes i (og i kommentarerne under) Astrid Haugs Linkedin-indlæg om snackable learning.


The IWD18 events on May 2, 2018 in Aarhus.

The IWD18 events on May 3, 2018 in Aarhus.

The IWD18 events on May 4, 2018 in Aarhus.

Covered topics: startups, future of journalism, smart cities, geek stuff and product development... oh, and meeting cool and interesting people.


A few links for a blog post I'm composing

Everything about Lean Startup and MVPs. Good examples included.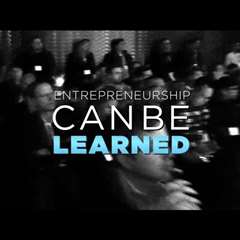 by Jez Humble https://leanagile.pm/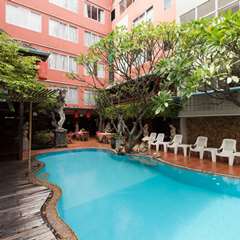 Places I have stayed and would not return to.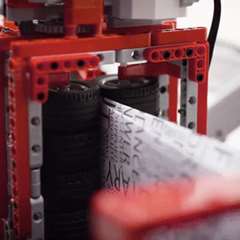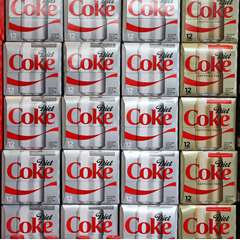 Best of the work of Linda Rising. Videos from conferences and links to her writing and books.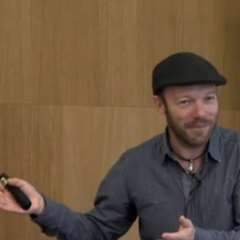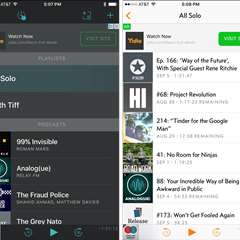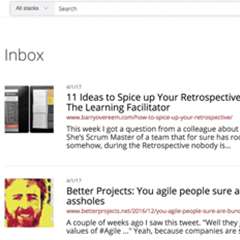 Helpful HOW-TO GIFs on Linkstacks functionality like creating stacks, bookmarking and tagging, searching and filters.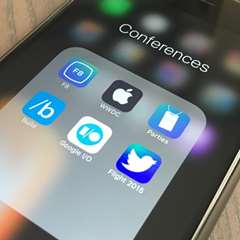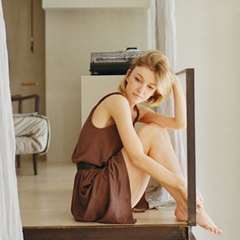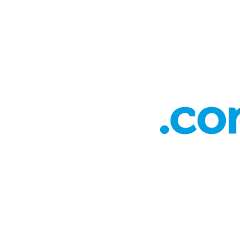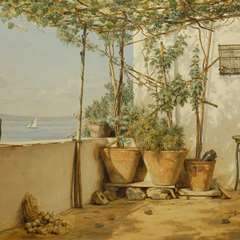 Art by Olafur Eliasson, Martinus Rørbye, da Vinci, Michelangelo and others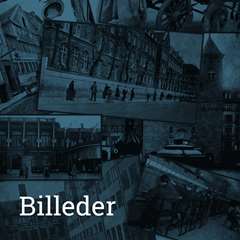 Pictures of family members
Arkiv.dk and other sources for old pictures relating to the family in Uldum.



Places we plan to go when in Florence this year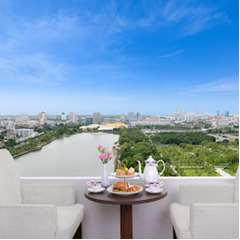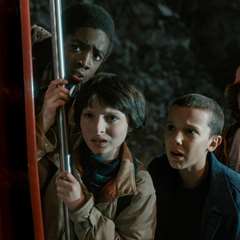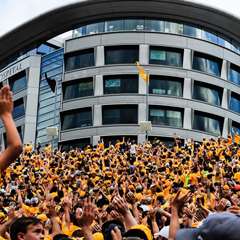 Twitter thread and backstory links for the positive news stories Jakob Atkins tweeted on December 21. 2017. Links mostly by Ethan Schuttler.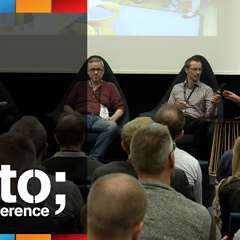 A starting point for product owners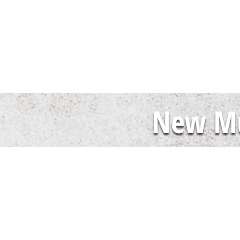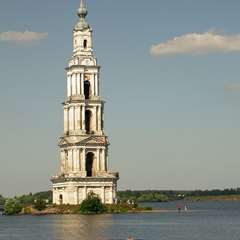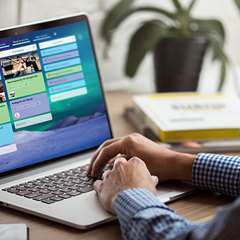 Remote retrospectives is a bad idea but sometimes necessary. This is a list of tools that might make them easier or better.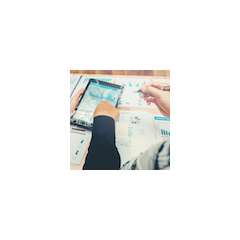 Everything relating to agile retrospectives. The critique, the benefits, the tools and the hands-on stories.


Samling af information nævnt på MACH #7 18-04-2018. Rasmus Kaae @agilerasmus fortalte om den agile transformation i Bankdata (baseret på Nexus) og Morten Norre stod for at præsentere skalering hos Arla (baseret på SAFe).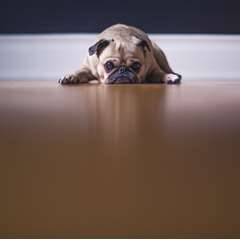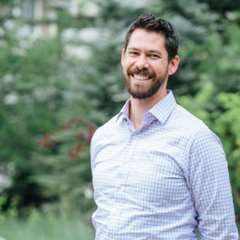 Qualities and responsibilities

The links Seth Godin shared in this blog post: http://sethgodin.typepad.com/seths_blog/2016/03/links-shared.html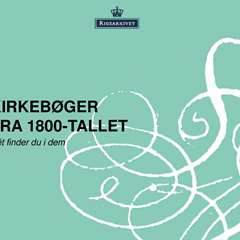 Vigtige links til slægtsforskning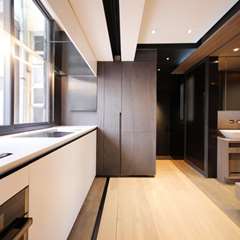 Micro houses, micro units and so on...


Links for some of the cool things I heard about on GOTOcph day 1 - in and outside sessions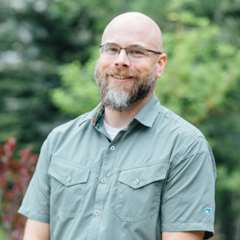 Links for some of the cool things I heard about on GOTOcph day 2 - in and outside sessions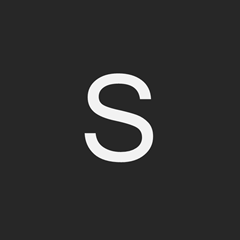 Links for some of the cool things I heard about on GOTOcph day 3 - in and outside sessions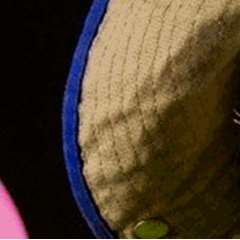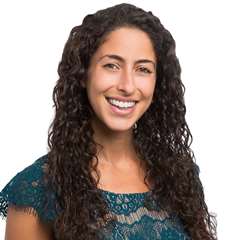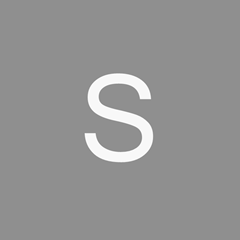 Links about stockphoto tips for contributers

Sites with stock photos. Mostly sites with free content, but also some where you can pay for their content. Remember to check out the license before you use.

A collection of the case studies where technology has changed or has great potential to change our world.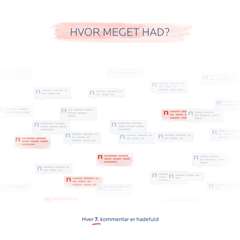 Shownotes from the podcast Techsistens - links to the things mentioned in show #62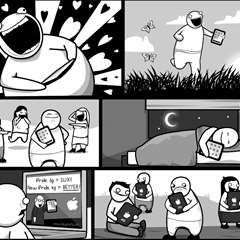 Mine favoritter i XKCD, ETC., Kristers Oplevelser, SMBC og PHD Comics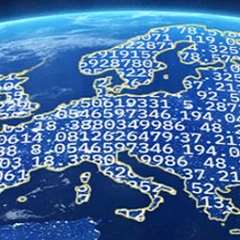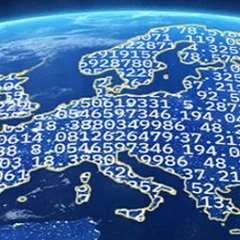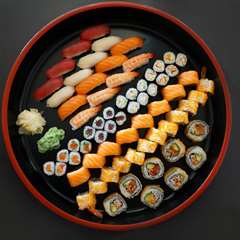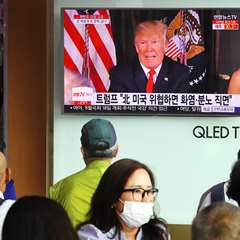 A collection of what is written about the anti-diversity manifesto released at Google

The things I share publicly on other media

Just home from GOTO Copenhagen 2016, I made a stack of links of the best things mentioned at the conference (by speakers and other attendees).


Articles and pictures from places I would like to visit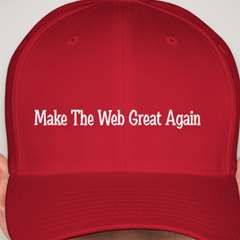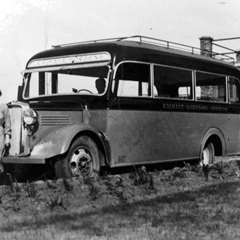 Her kan du finde alt det der gennem tiden er blevet delt på foreningens facebookside.